We have the knowledge, experience and expertise needed for your next project.
Fill our the form below for a free, no-obligation estimate for your next project.
General Contractor Serving Richmond & surrounding areas
A. Morgan Construction is a local construction company that has been serving the Richmond area for years.
We are family owned and operated, and we take pride in our work. We specialize in both commercial and residential construction. We offer a wide range of services to meet our clients' needs.
We are committed to providing quality work at an affordable price, and we offer a 100% satisfaction guarantee on all of our work.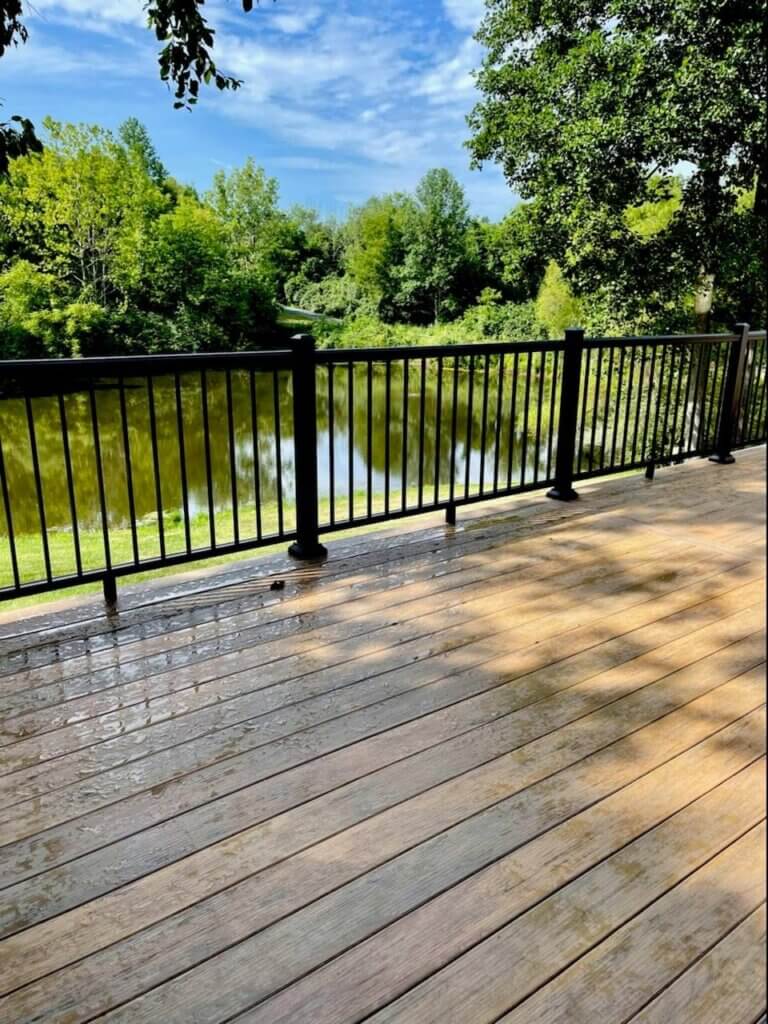 Our Construction Services
We're a full-service construction company with an extensive portfolio of successful home remodels, home renovations, exterior renovations, new construction and commercial construction projects.
Our trained professionals have worked on everything from small repairs to large-scales new construction and everything in between. No job is too big for our team of experienced construction professionals.
We're dedicated to providing the highest quality workmanship and customer service on every project we undertake.
Give us a call today to discuss your needs. We are  happy to provide a free consultation and estimate. We stand 100% behind our work.
This is a fine company with great people running the business and working in the field. They have done two projects for me and I will likely call on them again. I don't hesitate at all to recommend them.
5 Stars all the way! I can only say positive things about A. Morgan Construction. The work they did at my home was exceptional. In addition to the work being completed in a timely fashion, everyone at A. Morgan Construction was highly professional. I was quite comfortable with them being at my home. I look forward to future projects with them, and I highly recommend them to others.
We had a large screened in porch added to our home. A. Morgan Construction did a wonderful job. Not only did they take our dream and turn it into a reality but they exceeded our expectations. They were respectful of our property as they worked on the project and they cleaned up well each day. All positive vibes from us!
I have a 7 month old and they were kind enough to work around our schedule. Furthermore, they did an excellent job! They made our home safe and livable. Lastly, the crew is amazing, extremely polite, and hard workers. I will use A. Morgan for everything that my house needs. Great People and amazing to work With!
There are no words to express how thankful and blessed I feel when I walk into my new kitchen. Andy and his crew made this process as painless as possible. He is wonderful to work with and is a perfectionist so when they left for the last time they even swept out the garage behind them!
This is a very professional operation, great communicators! They installed 7 exterior and 8 interior doors, built an incredible fireplace wall with ceramic tile trim, and rebuilt a window wall when we found undisclosed termite damage. All the interior trim work was installed by master carpenters, unbelievable! My favorite part is that they clean up at the end of every day.
They did an absolutely awesome job renovating our master bathroom and bedroom. Professional, thorough, detail oriented, listened to our needs, communicated well. Could not have selected a better company to do the job. 100% pleased!
Great job on our screened in patio, lots of compliments!!! We really enjoy it.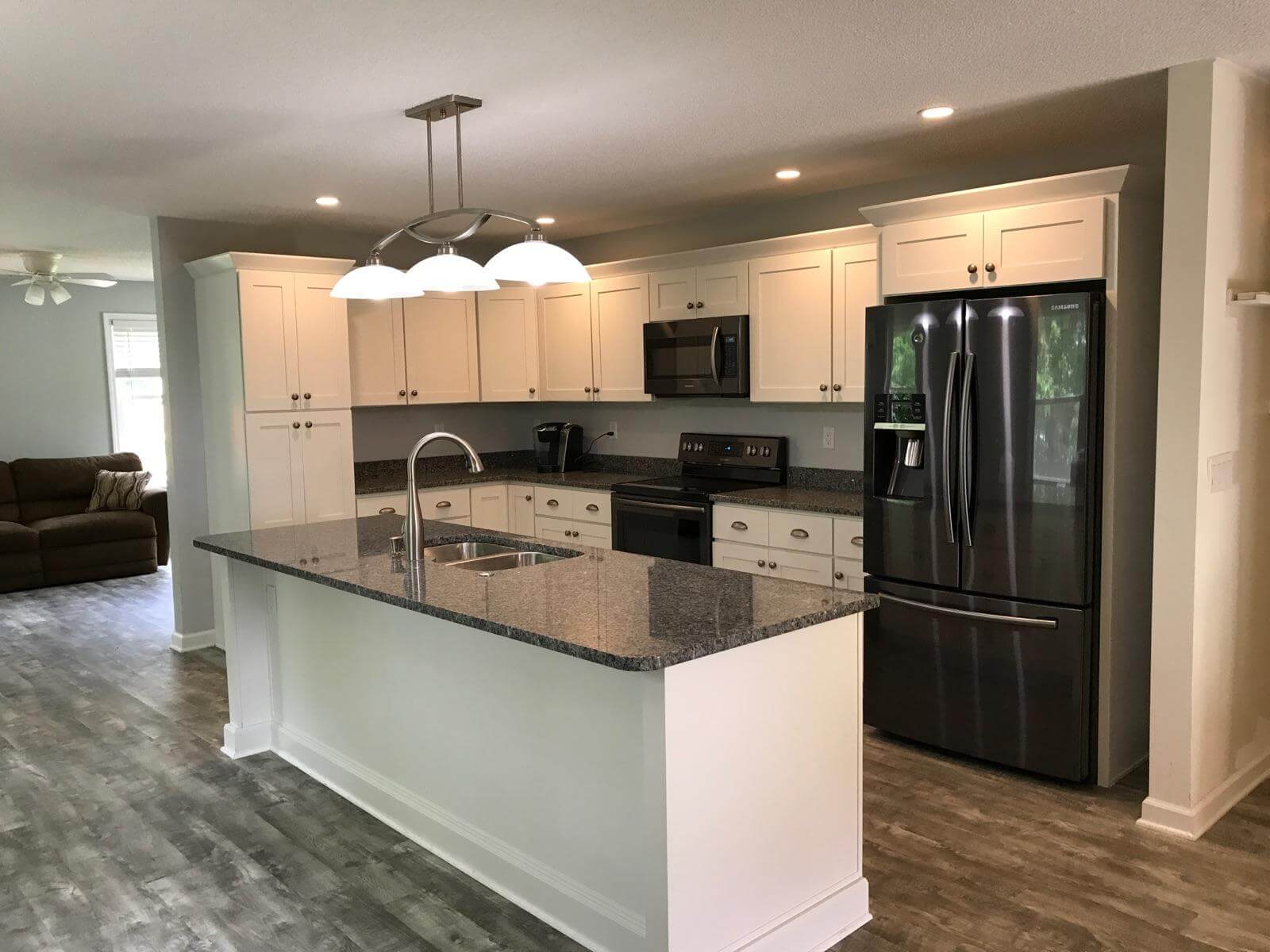 Where Your Vision Becomes Reality
A. Morgan Construction is a construction company located in Centerville, Indiana. We provide both residential and commercial construction services, and we are dedicated to making our clients' vision a reality.
Our team of experienced professionals are skilled in all aspects of construction, from design to project management to finished product.
We believe that communication is key to a successful project, and we will work closely with you to ensure that your needs are met.
Whether you're looking to build a new home or office, or you need someone to handle a remodel or addition, we're here to help.