Exterior home renovations can be a great way to increase the curb appeal of a property and make it more enjoyable to live in.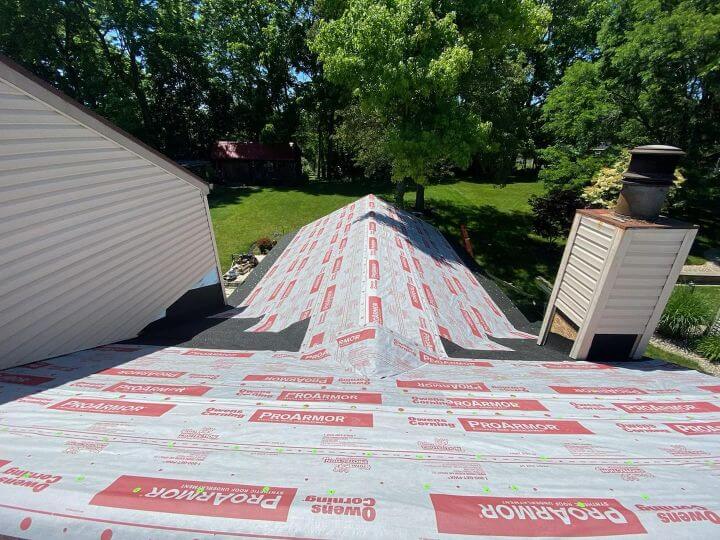 Exterior Home Renovations
Exterior home renovations are changes made to the outside of a house.
This can include, painting, siding, adding a new deck, window replacement, and roof installation and replacement.
Exterior home renovations are often undertaken to improve the curb appeal of a house, but they can also be done for functional purposes, such as repairing peeling paint or replacing damaged shingles.
Regardless of your reason for undertaking exterior home renovations, it is important to choose materials that are durable and weather-resistant.
This will help to ensure that the changes made to the outside of your home will last for years to come.
Roofing, Windows, & Exterior Contractor
A. Morgan Construction is a full-service exterior renovation company.
We can help you with every step of your renovation project, from the initial consultation to the final inspection.
We pride ourselves on our high-quality workmanship and attention to detail. You can trust us to do a great job on your home.
Contact us today for a free consultation!
Our Exterior Renovation Services
Get a Free Estimate on your Project