The decision to build a new home is a big one, but it can also be an exciting opportunity. Building a new home gives you the chance to create a space that is truly your own.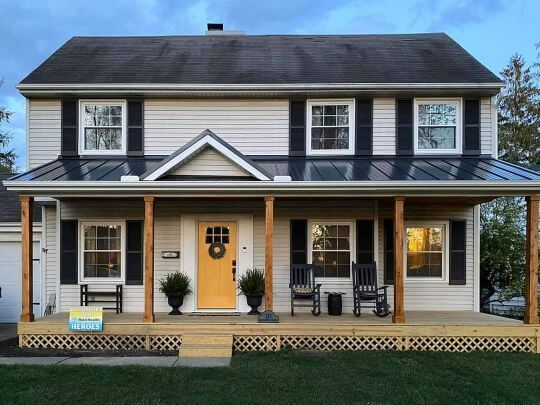 Wayne County, Indiana New Home Construction
As the premier new home construction contractor in Wayne County, Indiana, we have a long history of helping families build their dream homes.
We work closely with our clients to understand their unique needs and desires, and then we use our expertise and experience to turn those dreams into reality.
We believe that every home should be built to last, and we take pride in our craftsmanship and attention to detail.
We also believe that the homebuilding process should be an enjoyable one for our clients, which is why we take the time to walk them through every step of the process.
From choosing the perfect lot to selecting the right floor plan, we will be there every step of the way to ensure that your new home is everything you've ever wanted it to be.
No matter which step you are on in the new home construction process you, give us a call and let us help build a home you can be proud of.
Local Home Building Services
Get a Free Estimate on your Project