Home Remodel & Renovations
Home remodeling and renovations are a great way to add value to your property and make your home more comfortable and stylish. 
We're proud to offer a wide range of home improvement and remodeling services.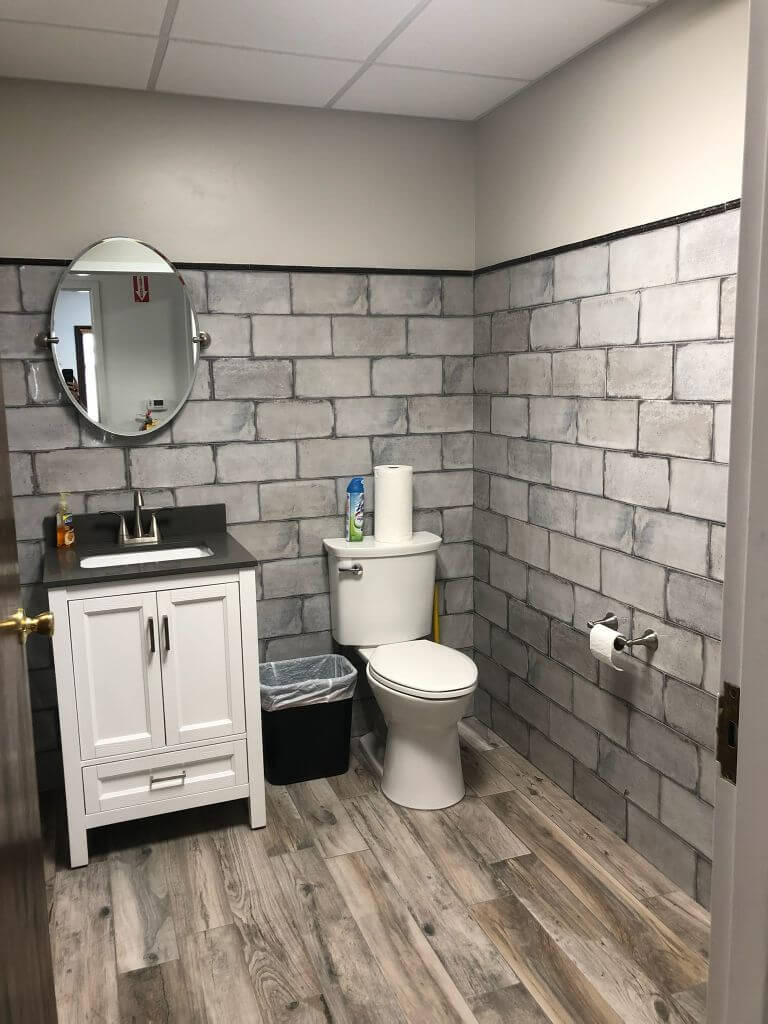 Home Remodeling Contractors
If you love your neighborhood but realize your house simply doesn't suit your needs anymore, A. Morgan Construction in Centerville, Indiana can help. We're the home remodeling contractors you can trust for a completely customized approach to your home renovation project, whether it's a brand new kitchen, an addition to increase living space, or something as simple as new windows and doors.
A. Morgan Construction renovates homes in the Centerville, Indiana area. We are a family-owned and operated business, and we take pride in our workmanship and customer service. We understand that your home is one of your biggest investments, and we will work with you to ensure that you are happy with the results of your project.
Whether you are looking to simply update the interior of your home or add an addition, we can help you plan and execute your vision.
We offer a free initial consultation to get to know you and your project goals.
Your Wayne County, Indiana Home Improvement Contractor
As a homeowner in Wayne County, Indiana, you know that there are many things that need to be done in order to keep your home in top shape.
When it comes time to make improvements, you want to work with a contractor who is experienced and trustworthy.
That's where A. Morgan Construction comes in. We serve the Wayne County and Richmond area and our team of experts is ready to help you with all of your home improvement needs.
From kitchen and bathroom remodels, to room additions and entire house makeovers, we can help you make the improvements that will increase the value of your home and make it more comfortable to live in.
Our Remodeling & Renovation Services
Get a Free Estimate on your Project